kumi scarves collection for ryukobo
Part of the Edo tokyo kirari, japan
With this project of scarves, we wanted to explore one of the 350 Kumihimo techniques that Mr. Fukuda and his family are mastering. When we saw this sample of silk flat weaving, we directly wanted to create a bigger piece that can have its own part of home space. By combining these colored strips of woven threads, we wanted to create a pattern inspired by the common PAL test pattern and by the flooring layout. The idea was to show that it's possible to create larges pieces from one of the finest and most precise Japanese know-how.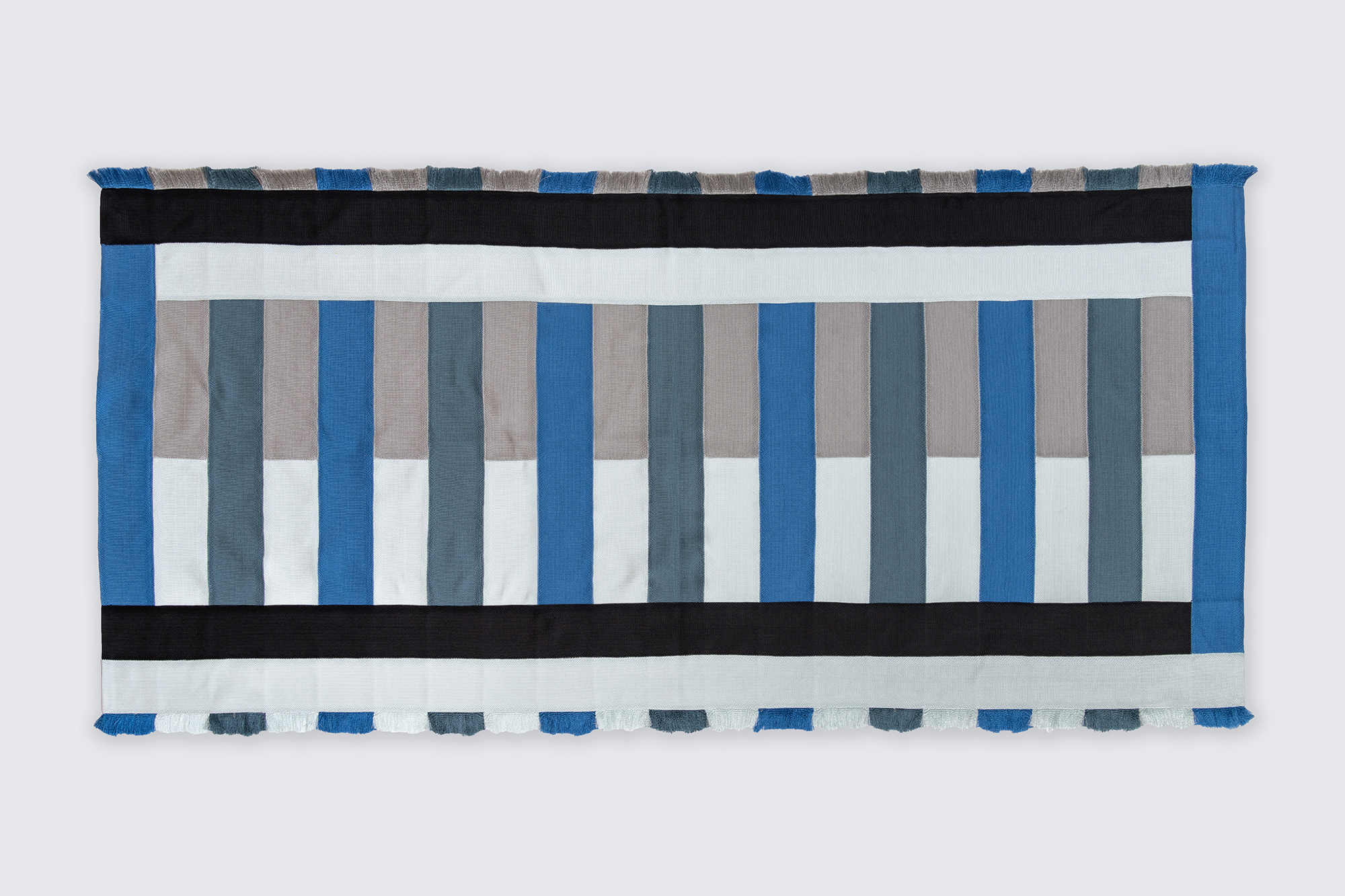 images: Ryukobo x Edo Tokyo Kirari


copyright ©CLUZEL / PLUCHON