30 ans des GrANDS prix de la création
de la ville de Paris, France
Journée du Patrimoine 2023

To celebrate this 30th anniversary, the City of Paris is highlighting 50 winners who have marked the Grands Prix de la Création over these three decades. This exhibition invites you to (re)discover, through a selection of pieces, the shapes, materials or techniques that characterized the aesthetic and prospective approaches of each creator. It is presented to you as part of the European Heritage Days and Paris Design Week.
The Grands Prix de la Création de la Ville de Paris have been supported by the Fonds pour les Ateliers de Paris and its patrons since 2014.
Scenography by CLUZEL/PLUCHON, produced by the craftsmen and seamstresses of the Department of Public Construction and Architecture of the City of Paris, under the artistic direction of the Office of Design, Fashion and Crafts of the Department of Attractiveness and Employment and the Department of Information and Communication of the City of Paris, with the support of the Société Choletaise de Fabrication.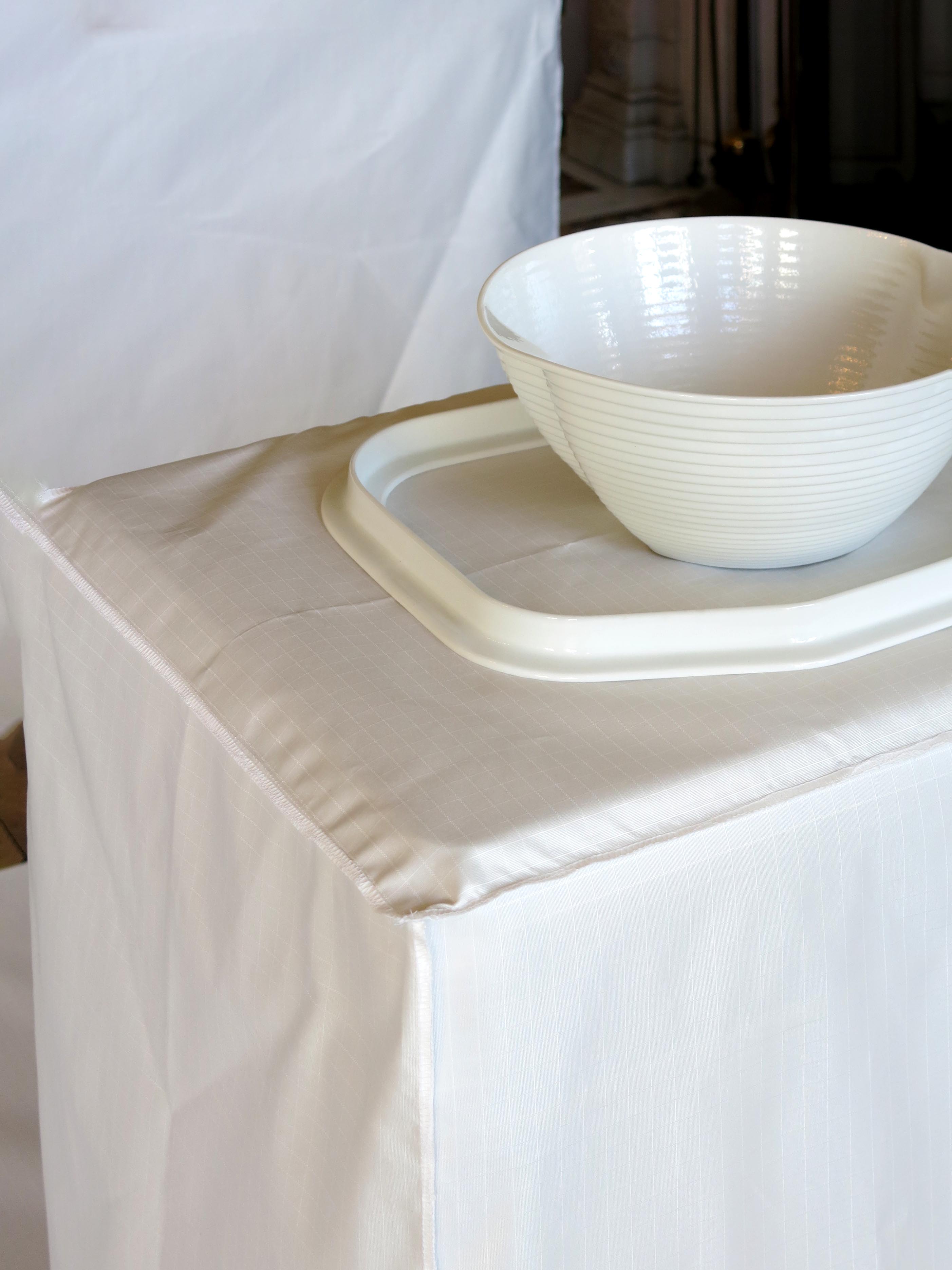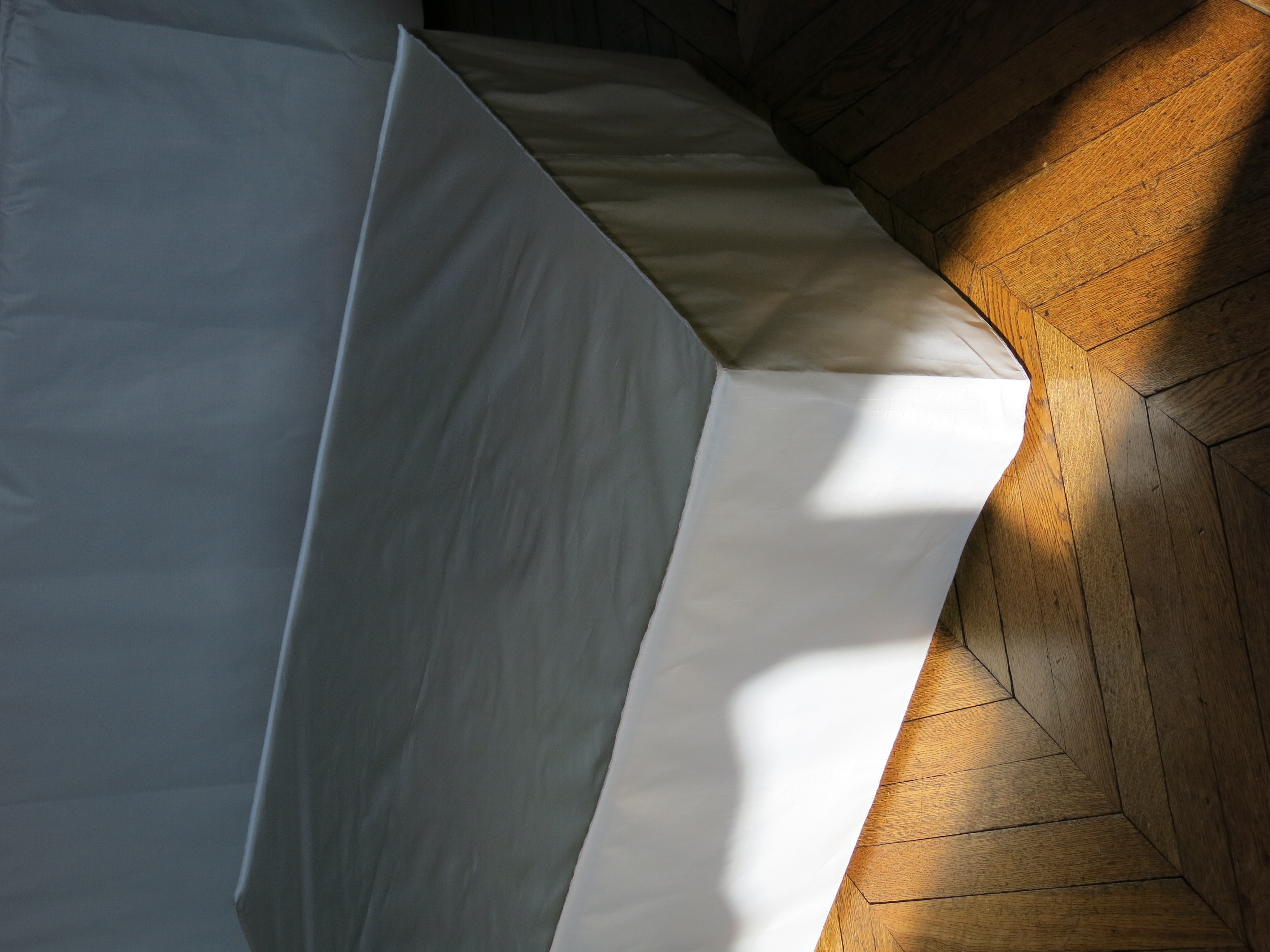 images: Alexandre Tabaste & Cluzel / pluchon


copyright ©CLUZEL / PLUCHON