Diversita, omnia su collection, pasabahce
From their workshop in Denizli, Turkish craftmen develop amazing abilities to challenge glass in every piece. With DIVERSITa, we wanted to confront two aspect of glass, two different industry: the flat glass and the molded glass.
So we started to experiment this diversity of the glass surface into a collection of vases with pure and simple shape. A round flat base, a U-shape with or without molded texture and a simple flat glass compose the vase. Every part can be combined with different colors, different textures, a kind of catalog of finish. Nowadays, eleven combinations are available in two different size. In the living environment, those colorful vases are bringing a warm and agreeable atmosphere.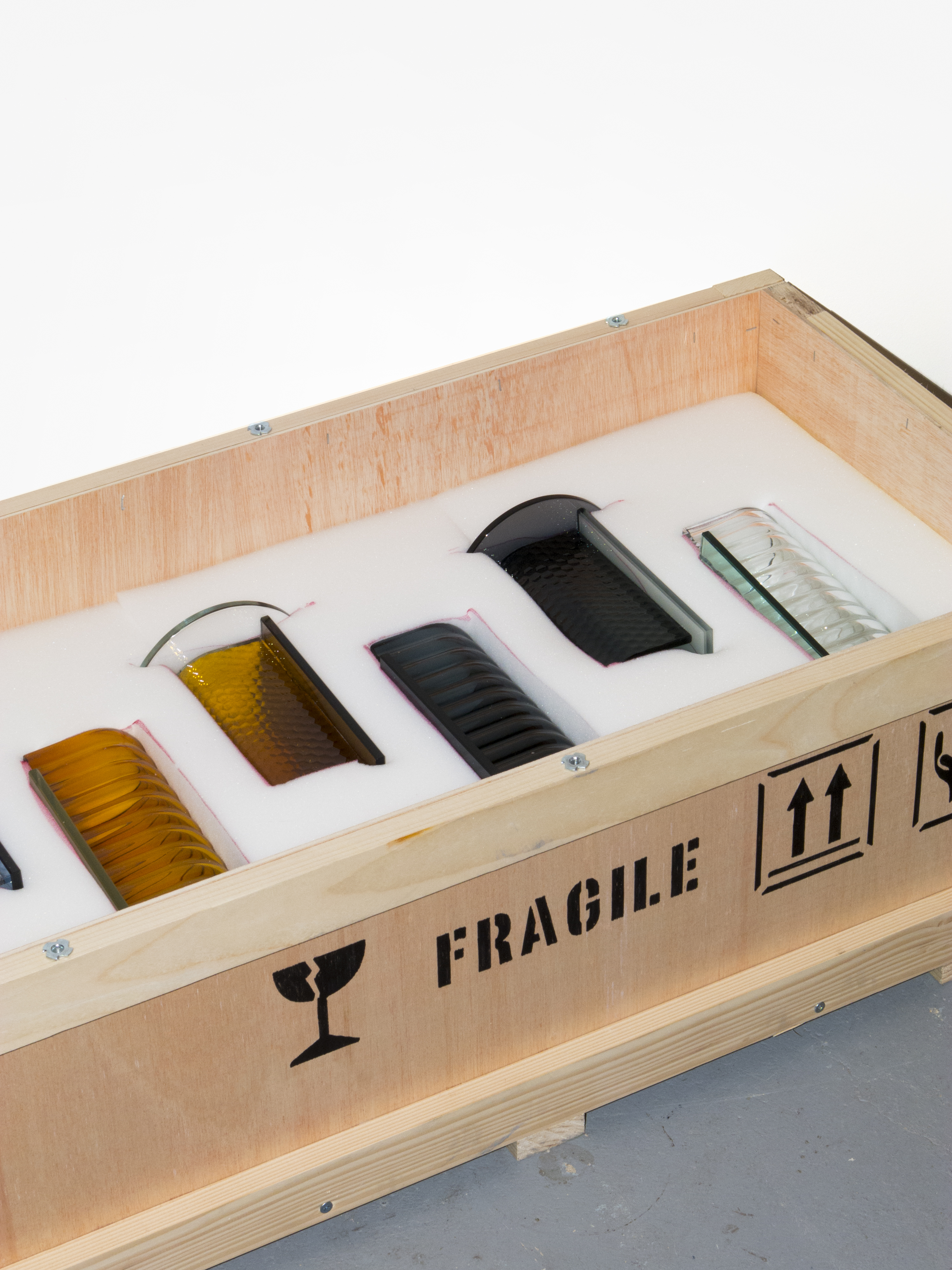 images: CLUZEL / PLUCHON


copyright ©CLUZEL / PLUCHON